Why Choose US?
CATALYST IS a locally based Production Chemical company in Alberta and British Columbia. We pride ourselves on providing superior customer service and technical solutions. Our people are trained to solve your problems and provide solutions right at the wellhead or plant site, so there is no lag between sample collection and recommendation. With a strong focus on paraffin treatment solutions in specific crudes CATALYST can tailor any program to your well and operating system. CATALYST can provide a full suite of Production Chemicals to service all of your upstream needs. Through innovative technology we can provide cost effective solutions with superior customer service.  
We don't just sell on a $/L, we find the gaps in your current programs and look for continuous cost saving improvements!
Our line of paraffin solvents and dispersants are speciffically blended to provide quick acting / high level of efficiency vs. that of a conventional solvents and dispersants. CATALYST can tailor a paraffin treatment beyond the remediation stages and provide mitigation strategies via downhole programs and products, specific to your production needs.

People

Areas

Technology
OUR MISSION
It is our goal to provide superior Production Chemicals and be a leader in Customer Service and Technical Solutions. CATALYST will ensure the highest quality of work, while ensuring safety of its employees, customers, community and environment.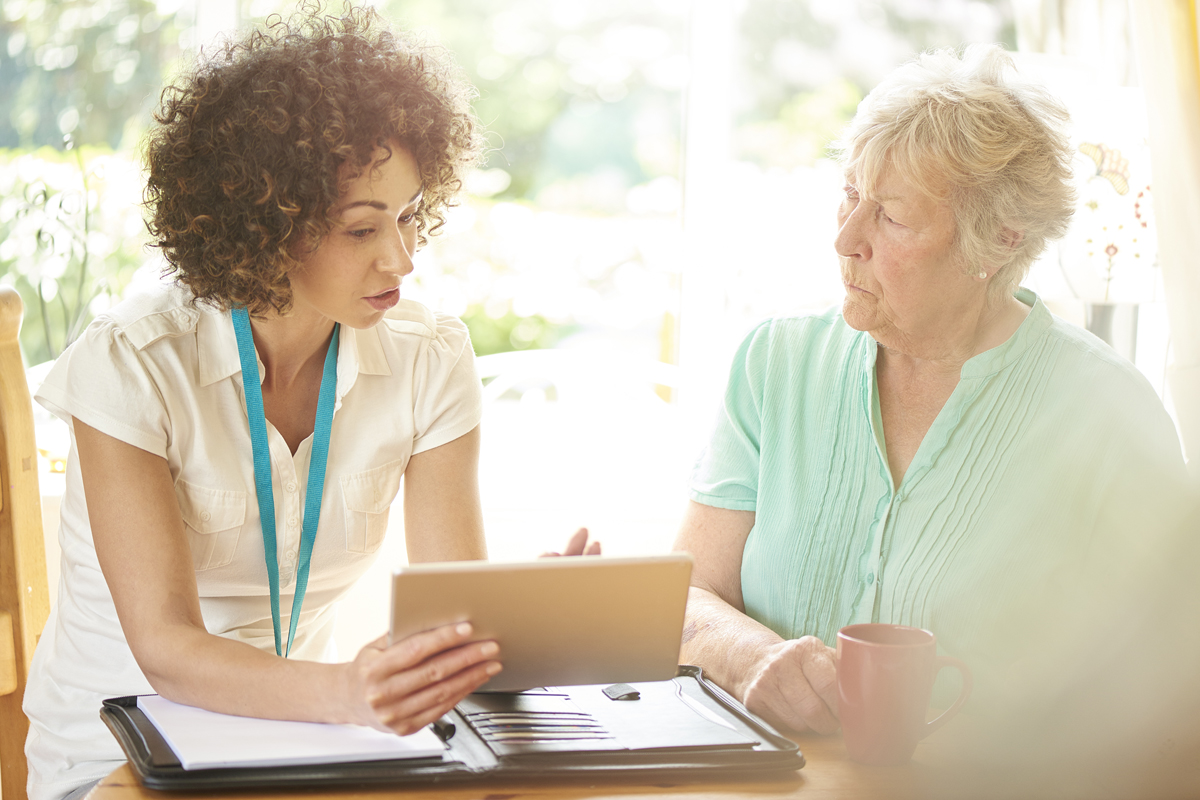 Production Chemical
We provide everything from specialty chemicals and custom blending to chemical performance monitoring in the field. Catalyst supplies and manages chemical applications and services in crude oil and natural gas production,.

Pipeline Fluid
and Risk Management
Through our "Cradle to Grave" approach of pipeline management, we hope to reduce the risk of potentials failures and ensure all documentation is completed properly and signed off.

Bulk Methanol Sales
Catalyst currently offers Bulk Methanol Sales for clients in the oil and gas industry and specifically in the Grande Prairie area. Contact us for more details.

Work-over Fluids
Looking for work over fluids such as Clay Stabilizer, Packer Fluid, Biocides (solid or liquid) and H2S Scavengers? Contact Catalyst Production Systems.
Contact Catalyst today with any questions or inquiries about
our products and services.
Catalyst Production
Systems Ltd.
CATALYST employs the best in the industry and strives to provide the best service in the field to its customers. We know that "we don't sell chemicals we sell people" and we are proud to have the best people on our team.